2019 Hyundai Sonata vs Honda Accord: Which is Better?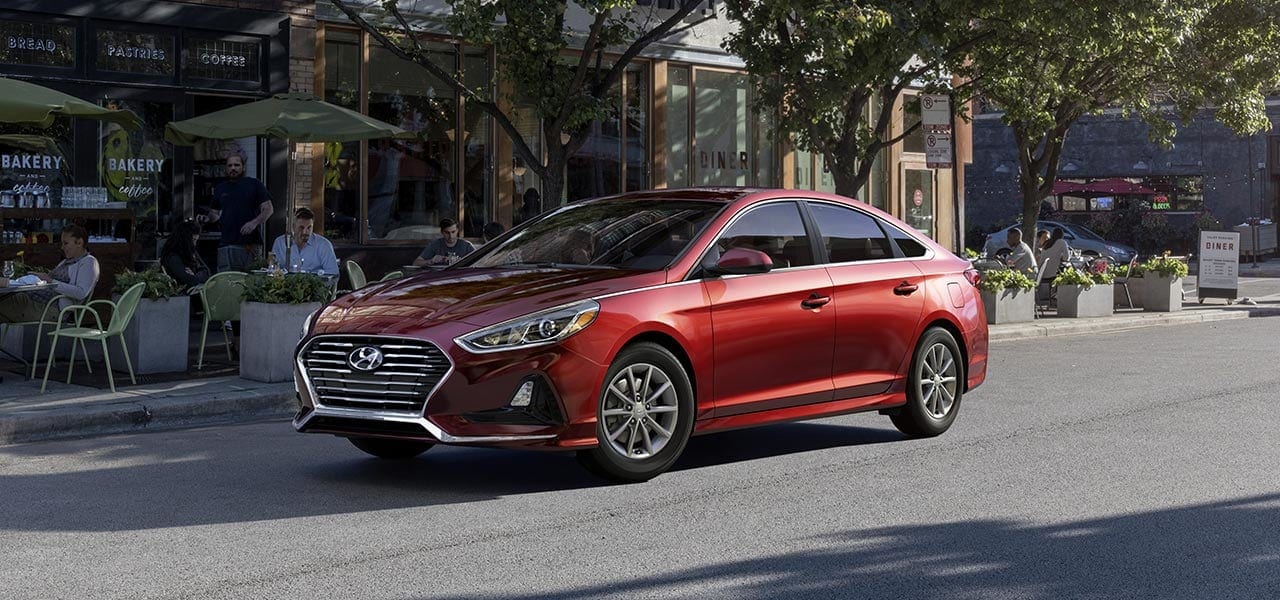 There's no denying that the midsize sedan market is flooded with choices. However, if you're looking to get the most for your money, you've likely come across two promising contenders. We're talking about the 2019 Hyundai Sonata and the 2019 Honda Accord.
Both models offer plenty of bang for your buck. But is one better than other? Here at Woodhouse Hyundai of Omaha, we might be a little biased toward the 2019 Hyundai Sonata, so, let's give the two a fair comparison by putting up the 2019 Hyundai Sonata vs. the Honda Accord.
The 2019 Honda Accord was all-new for the 2018 model year, while the Hyundai Sonata received a refresh last year but is part of the 2015 generation. When it comes to looks, personal preference will play a factor. However, we enjoy the cleaner, more streamlined look of the Hyundai Sonata.
Most Hyundai Sonata models are powered by a 2.4-liter four-cylinder engine that puts out 185 horsepower and 178 lb-ft of torque. If you opt for the top Limited 2.0T trim, you'll get a 2.0-liter turbocharged four-cylinder engine making 245 horsepower and 260 lb-ft of torque. While the Honda Accord offers a slightly more powerful engine, the base starting price is also higher.
Dimensionally, the Hyundai Sonata measures 191.1 inches long, 73.4 inches wide, and 58.1 inches tall, while the Honda Accord is 192.1 inches long, 73.2 inches wide, and 57.1 inches tall. Inside, the Hyundai Sonata wins with 40.4 inches of headroom and 45.5 inches of legroom compared to 39.5 inches and 42.3 inches, respectively. Those couple inches here and there won't make too big of a difference.
The Hyundai Sonata wins out in the tech department thanks to Apple CarPlayTM and Android AutoTM coming as standard and the integration of the Blue Link app. This app lets you control several functions remotely such as locking and unlocking your doors and adjusting the climate temperature.
Overall, both models have their pros and cons. The Honda Accord has a slightly more powerful engine, but at Woodhouse Hyundai, we think it has poorer tech features at a significantly higher price. See for yourself when you visit our dealership for a test drive.
Source: Woodhouse Blog