2020 Hyundai Elantra vs. 2020 Ford Fusion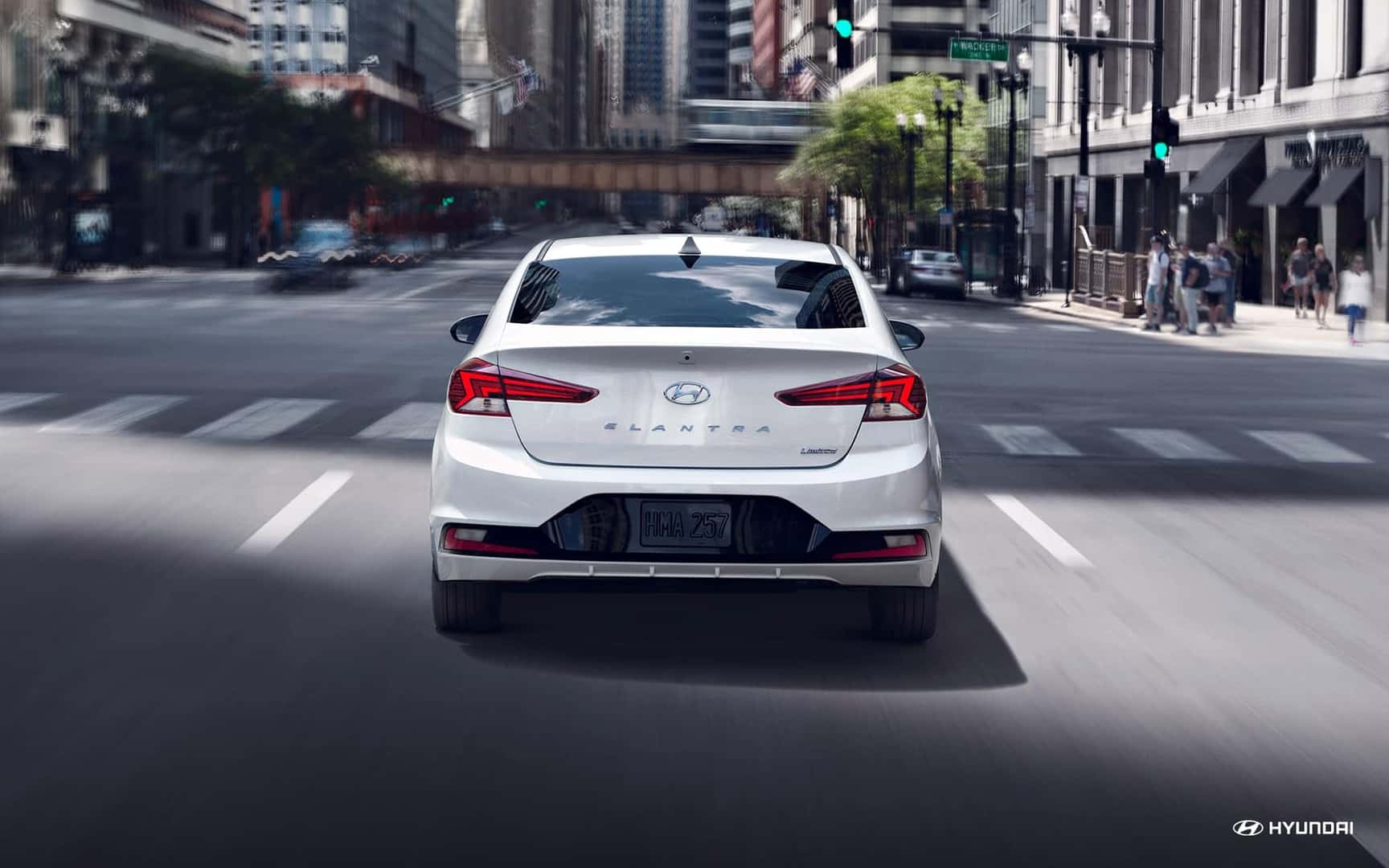 The 2020 Hyundai Elantra is a fantastic choice for drivers in the Omaha, NE area. A new and more efficient automatic transmission, a slew of standard safety features, and an updated, elegant design all come together to create one exceptional sedan. But we know that you have no shortage of car options when it comes to your vehicle search. That's why we occasionally like to compare models to help you in your search. Today, it's the 2020 Hyundai Elantra vs. 2020 Ford Fusion.
Let's start with the design. Over the years, Hyundai automakers have worked hard to bring up the level of class and luxury found in their vehicles, and the 2020 Hyundai Elantra is a prime example. It has just enough edge to feel sporty while staying refined enough for date night. Compared to the Ford Fusion, which hasn't been updated since 2013, the Hyundai Elantra is the more attractive model.
If you're looking for more variety, you'll want to check out the Hyundai Elantra. While the Ford model offers several engines and four trim levels, you can get more granular with the six available trim levels found on the Elantra. The base engine is a 2.0-liter four-cylinder that makes 147 horsepower and 132 lb-ft of torque, paired to a new continuously variable automatic transmission. Automatic emergency braking and lane-keeping assist are standard. While the Ford fusion puts out more raw horsepower, it doesn't come with continuously variable transmission and instead opts for an automatic six-speed version.
For safety, most Elantra models, other than the base SE trim, come with automatic braking, lane-keeping assistance, blind-spot monitoring, and rear cross-traffic alert systems. Enhanced pedestrian detection and adaptive cruise control are also available for the Limited trim.
Overall, both models are going to be great for getting around the Omaha area. That said, we find that the more recently updated 2020 Hyundai Elantra offers more than the Ford model when it comes to what matters most: comfort and safety.