EV Charging FAQ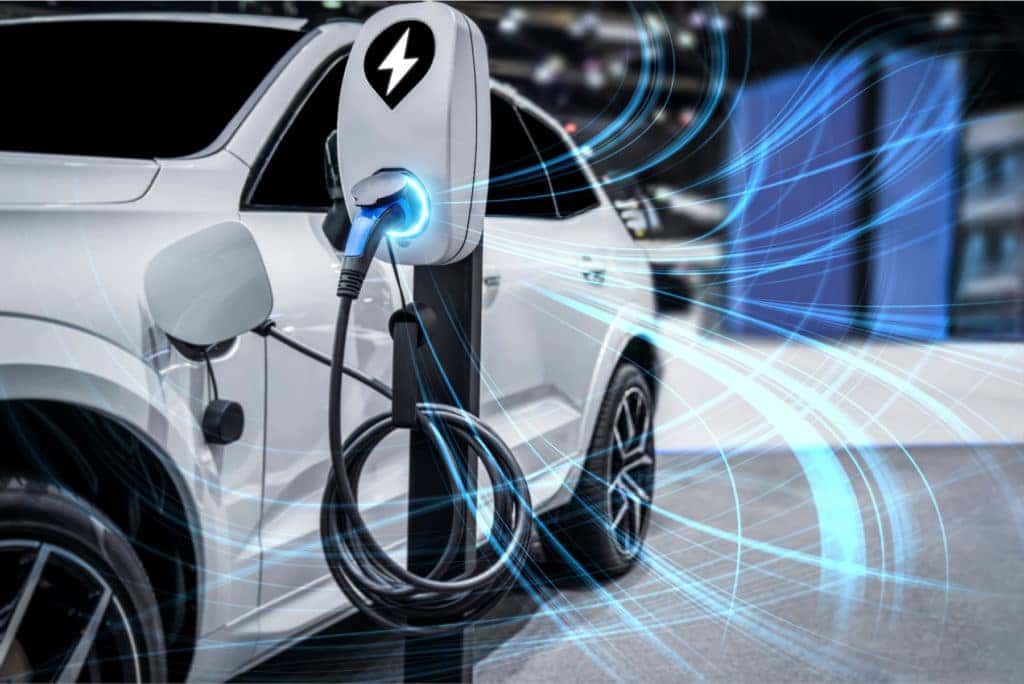 Ditch the gasoline pump and adopt an EV charger with help from the team at Woodhouse Hyundai of Omaha. We offer a wide variety of electric vehicles (EVs), from PHEV sedans to all-electric SUVs. It's an exciting time as Hyundai is investing in these vehicles of the future.
There are a few nuances to understand before attempting EV charging for the first time. Read on to learn more and visit our dealership to experience these vehicles in person. Take a hybrid Hyundai Sonata or plug-in Hyundai Santa Fe for a test drive today.
How Expensive is It to Charge an EV?
EV charging stations require drivers to pay two sets of fees to use these public chargers. Any vehicle can charge at these stations (except for Tesla charging stations), for an activation fee. This initial fee is charged at every visit and usually costs around $1.
After the activation fee is paid, electricity will start to flow. This electricity is measured by the kilowatt hour. The per-kilowatt hour rate varies at each EV charging station and accrues while you charge your vehicle, but it's always less than the cost of gasoline. 
Some charging stations also offer membership subscriptions as an alternative.
How Can I Use an EV Charging Station Responsibly?
First, never park in a charging station space unless you are actively charging your car. Just like you wouldn't block a gas pump, don't take up an EV charging spot. 
If you decide to leave your vehicle, monitor its battery level using the EV charging station's phone app. This way you are not taking up a public charging spot for longer than necessary. 
Monitoring your charging status is also recommended so you switch to a lower-powered, L2 charger once you hit the 80 percent level.
Can I turn my car on while it is charging?
Yes! It is perfectly safe and appropriate to turn your car on while it is charging. Safety measures are in place that do not allow the powertrain to engage while it is charging. Therefore, you do not need to worry that your car will suddenly accelerate. 
Limited car features will be available if you turn the car on while charging. The infotainment system and temperature control will most likely be accessible while your vehicle is plugged in.
Visit our Omaha car dealers to learn about available incentives and rebates to help you bring home an electric vehicle, hybrid, PHEV, or other new Hyundai cars.