EV Shopping Guide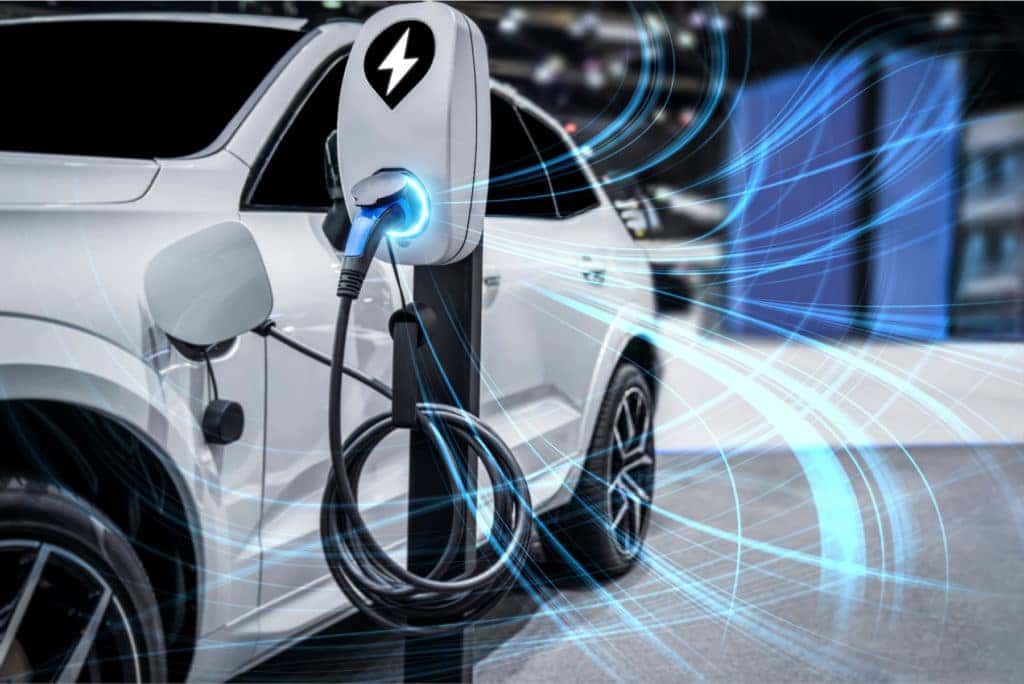 With so many new EV cars on the market, we know it can get a bit overwhelming to choose just one. To help you make your decision, we here at Woodhouse Hyundai of Omaha have put together an EV shopping guide to help you decide.
Hyundai Kona Electric
First up is the Hyundai Kona Electric, a versatile all-electric small SUV. The electric motor and battery provide up to 201 horsepower and 291 lb-ft of torque, along with energy from regenerative braking. The all-electric range of 258 miles will get you wherever you need to go. 
The Hyundai Kona Electric has an advanced high-strength steel body, up to 45.8 cubic feet of cargo space, and large digital displays for effortless control of navigation, entertainment, and more. With all of this and more, this compact SUV offers everything you need.
Hyundai Sonata Hybrid
Next, we have the Hyundai Sonata Hybrid, a sleek, aerodynamic sedan. The two-liter four-cylinder engine is capable of reaching up to 150 horsepower and 139 lb-ft of torque. Add in the electric motor and this car can reach a combined 192 horsepower.
With helpful and innovative features like the solar roof panel and the impressive suite of smart safety technologies, the Hyundai Sonata Hybrid is a truly special vehicle. Choose from three trims: the Hyundai Sonata Hybrid Blue, the Hyundai Sonata Hybrid SEL, and the Hyundai Sonata Hybrid Limited.
Hyundai Tucson Hybrid
Lastly, we have the Hyundai Tucson Hybrid, a full-size hybrid SUV. The gas engine contributes up to 180 horsepower and 195 lb-ft of torque. Combined with the electric motor, you can reach up to 226 horsepower.
The Hyundai Tucson Hybrid is spacious on the inside, with space for up to five passengers and up to 74.5 cubic feet of cargo space with the rear seats folded down. Plus, the towing capacity of up to 1,650 pounds allows you to bring along your luggage and gear.
Now that you're familiar with some of Hyundai's electrified car line-up, we invite you to visit us at our Hyundai dealership serving Omaha, NE to take one or more of these vehicles out for a test drive.