Green Features of the 2023 Hyundai Sonata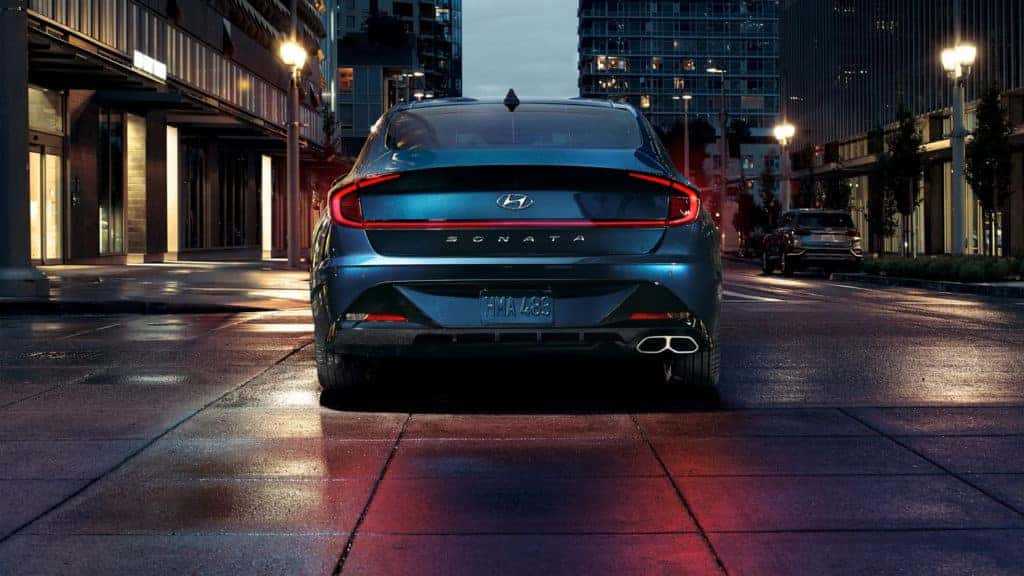 Have you been looking for a new car that's better for the environment? If so, you'll be pleased to see all the green features included in the sleek 2023 Hyundai Sonata. We're taking an inside look at Woodhouse Hyundai of Omaha.
Hybrid Models
Select Hyundai Sonata models are equipped with a hybrid powertrain which helps tremendously if you're trying to reduce your carbon footprint. After all, by utilizing the electric motor only, you can cut your contributions to air pollution through emissions completely.
The hybrid models are powered by a 2.0-liter four-cylinder hybrid engine and 39 kW electric motor, which generate a combined 192 horsepower and 151 lb-ft of torque. The system also helps to keep it supremely fuel-efficient.
Drive Mode Select
Drive Mode Select is a feature that lets you seamlessly switch your vehicle's performance anytime you prefer. It starts with normal mode, or you can switch up to sport mode or N mode (in select models) to ramp up your power. There is also an eco mode which ensures your vehicle prioritizes your efficiency instead.
Eco-Spoke Alloy Wheels
You can also opt for 16-inch or 17-inch eco-spoke alloy wheels in many of the Hyundai Sonata models. While aluminum alloy wheels can be energy-intensive to produce, these are more sustainable and an eco-friendlier option.
Solar Control Glass
The Hyundai Sonata comes standard with solar control glass and even a solar roof in some models. This is an innovative feature which naturally prevents your cabin from getting too warm from the sunshine. And, unlike a tinted glass sunroof, this glass is still completely clear and transparent.
Take a Test Drive in a 2023 Hyundai Sonata Today
Want to learn more? Visit our Hyundai dealership in Omaha, NE to see the Hyundai Sonata for yourself and chat with our team today!