How Important Is My Credit Score When Applying for Hyundai Financing?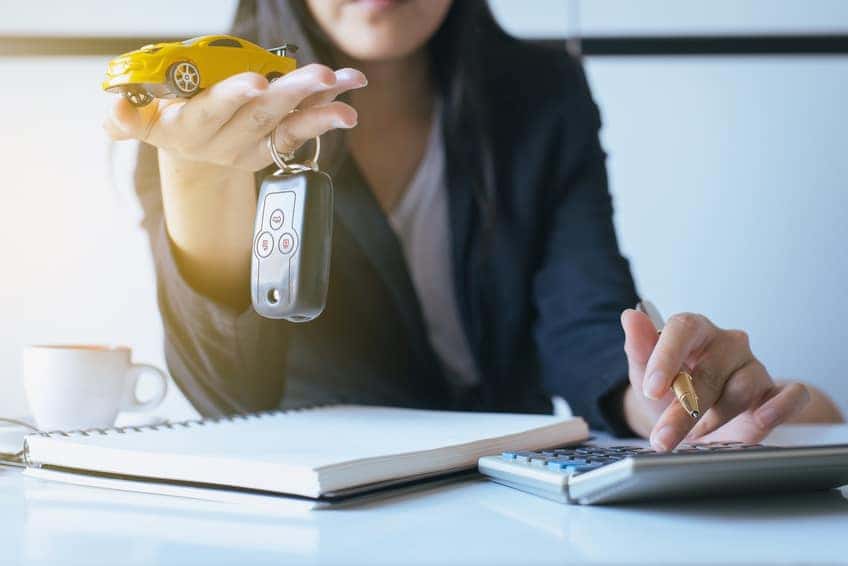 We see many buyers tense up when it's time to discuss Hyundai financing at Woodhouse Hyundai of Omaha. This is particularly true when their credit score isn't where they want it to be. But just how important is your credit score? Let's take a closer look.
What Is an Ideal Credit Score for an Auto Loan?
Typically, lenders are looking for a credit score that qualifies as "good". This is any score that's over 660. However, there are still lots of options for buyers with less-than-ideal scores and plenty of lenders that specialize in working with buyers with bad credit or no credit at all.
How Does Your Credit Score Affect Your Auto Loan?
Lenders look for buyers with higher credit scores because that gives them more confidence to loan money to you. These buyers have demonstrated that they borrow money responsibly. You'll typically see more offers if you have a higher credit score.
Your score will also impact your interest rate on your loan. A lower credit score will typically result in a higher interest rate, which can end up adding thousands to the total cost of your loan.
What if I Don't Get the Terms or Offer I Want?
As we mentioned, there are still options for buyers without great credit. However, if you are trying to increase your chances of getting approved, or looking for better terms, there are a few things you can do. You can try:
Making a sizable down payment
Opting for a shorter term
Considering a more affordable or pre-owned vehicle
Adding a co-signer to your loan
Don't be discouraged if your credit score isn't where you want it to be. Our Omaha Hyundai dealership is ready to help find competitive financing options for you. Stop by today to get started!