Hyundai Crossovers vs. SUVs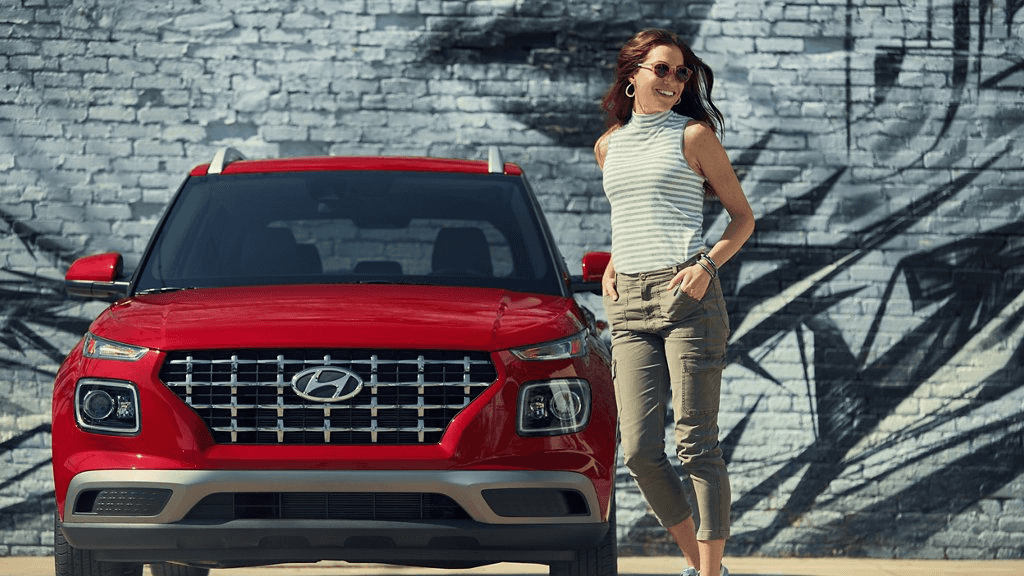 Larger, more spacious vehicles have become more and more popular in recent years, so you've probably heard the terms "SUV" and "crossover" a lot. Sometimes these words seem to be used interchangeably, but there are actually some key differences between these types of models. Here's what you need to know when you're shopping for a Hyundai crossover or SUV at Woodhouse Hyundai of Omaha.
Their Size
This is one of the main ways that people distinguish between crossovers and SUVs. Many people will call smaller models like the Hyundai Kona or the Hyundai Venue crossovers. Then the larger models, like the three-row 2022 Hyundai Palisade, are SUVs.
This can sometimes work, but it actually isn't that simple! Some larger models are still technically crossovers because what really matters more than size are the following two criteria.
Their Platform
A platform is used by manufacturers to build multiple vehicles, and one can even be used to build different types of models with very different body styles. A crossover is built on the same platform as a car.
An SUV is built on the same platform as a truck. This is a key difference in how the two types of vehicles are constructed, but the contrasts don't end there.
How They Are Constructed
SUVs are built with a "body on frame" construction, meaning that two separate parts are built and then put together later. A crossover is "unibody," so it's all one piece. Generally, this means that a true SUV is heavier and a bit more rugged, while crossovers like the 2022 Hyundai Tucson and 2022 Hyundai Santa Fe are more fuel-efficient and handle more like small cars.
So, if you're in the market for a spacious new crossover, visit our Hyundai dealers in Omaha. We can answer any other questions you have about our impressive new Hyundai models!