Hyundai Financing Terms to Know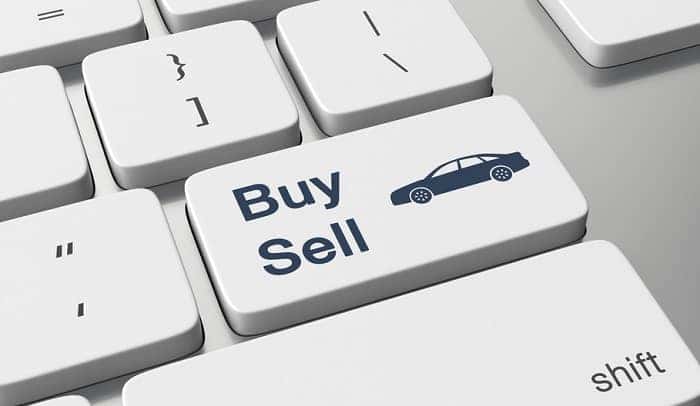 Are you considering Hyundai financing options for your next vehicle purchase at Woodhouse Hyundai of Omaha? We're highlighting a few of the terms you should know that can help you shop with confidence.
Financing
Financing a new vehicle involves obtaining an auto loan to pay for the total cost of the vehicle. Then, you're responsible for paying your lender back in monthly installments.
Interest
You owe a direct fee to your lender, in exchange for loaning you the money, which is referred to as interest.
Term
The length of your loan is known as your term. Typically, terms last between 24 and 84 months.
Down Payment
A down payment is the money you pay upfront when you purchase a vehicle. A large down payment is beneficial so you have less to finance and can save on interest costs.
Trade-in Value
When you want to sell your existing vehicle to our dealership in exchange for a new one, that is referred to as your trade-in. Its estimated value is known as your trade-in value.
Annual Percentage Rate (APR)
The total cost you pay each year to borrow money (including fees) is known as your APR.
Guaranteed Asset Protection (GAP) Insurance
If your vehicle is ever stolen or you are involved in an accident resulting in a total loss, you are responsible for paying off your loan, even if you owe more on your vehicle than it is worth. Since standard auto insurance only covers the value of your vehicle, GAP insurance steps in to cover the difference.
Cosigner
A cosigner is another person added to your loan who serves as a backup, essentially. They are responsible for your loan if you fail to make payments.
Still have questions? Reach out to the experts at our auto finance center in Omaha, NE today!