Hyundai Service Intervals for the 2023 Hyundai Kona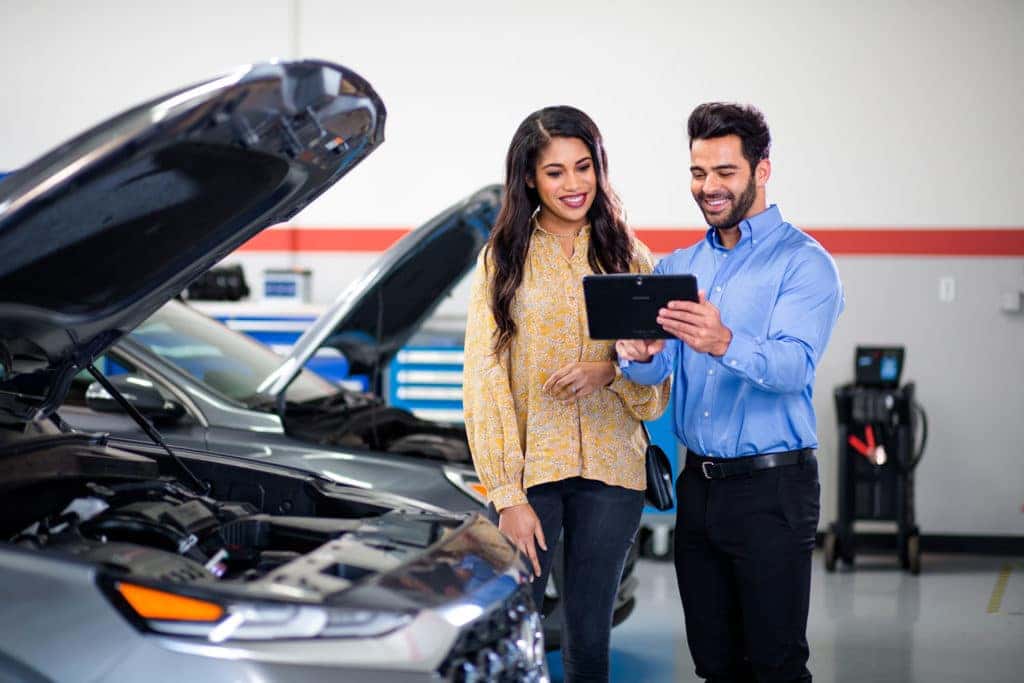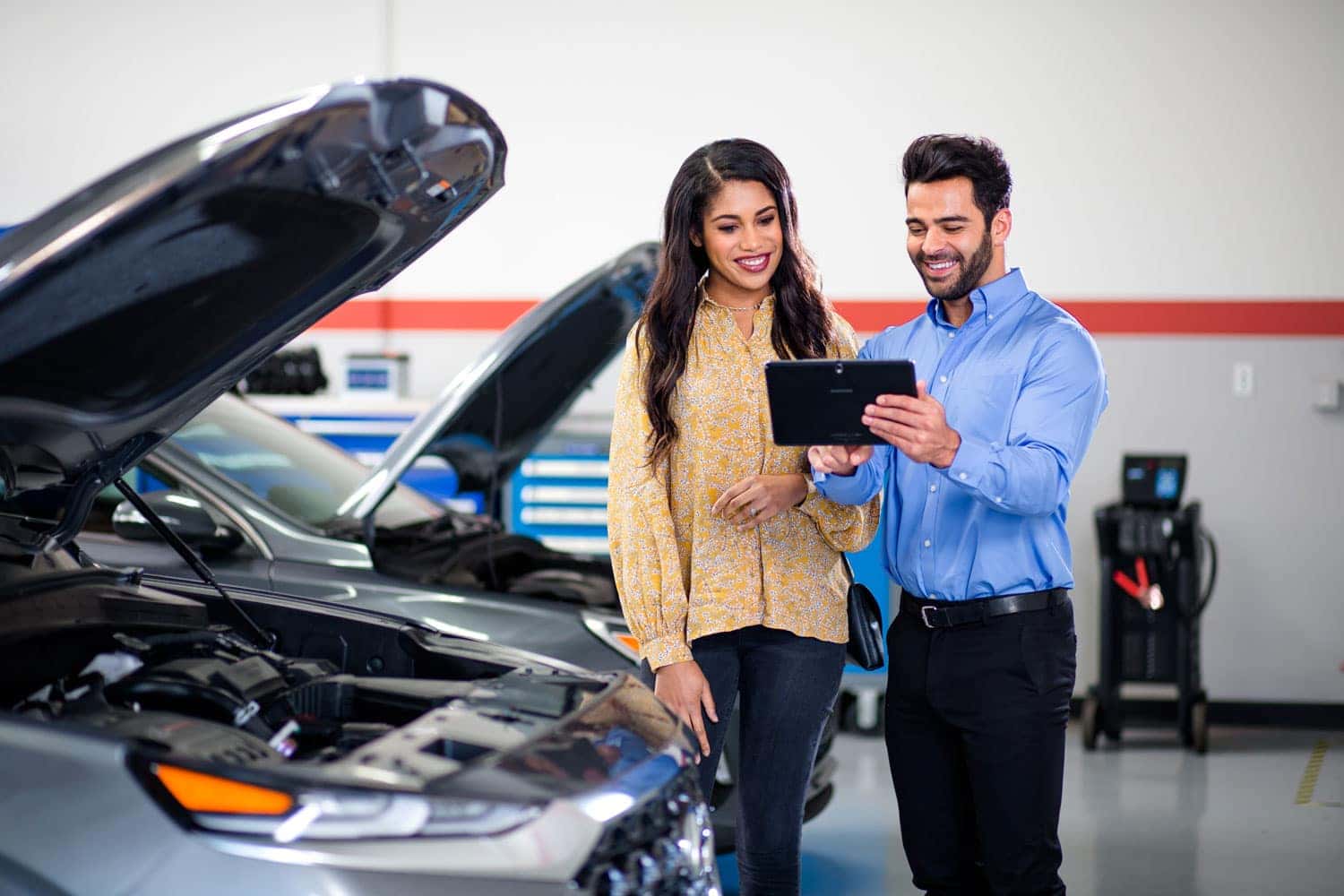 When it comes to the safety and reliability of your 2023 Hyundai Kona, routine maintenance is essential. Make sure that you keep these Hyundai service intervals in mind to get the quality care you need at Woodhouse Hyundai of Omaha.
Determining Your Ideal Schedule
Typically, we recommend that you schedule maintenance for your 2023 Hyundai Kona every 7,500 miles. However, if you don't drive often, you don't want to wait for your miles to creep up. No matter how many miles you put on your Hyundai Kona annually, we recommend that you visit us at least twice per year.
You also need to consider your driving conditions. Drivers that typically drive in harsh conditions, such as extreme temperatures or on rough terrains, should also consider scheduling maintenance appointments more often. Our trained technicians can help you determine the ideal schedule for your SUV.
Remember, these maintenance recommendations are compiled by intervals. So, at your 15,000-mile interval, you'll also need your 7,500-mile maintenance tasks completed, and this will continue throughout the lifespan of your vehicle.
Every 7,500 Miles
Oil change and filter replacement
Tire rotation and inspection
Brake inspection and part replacements, if necessary (brake pads, rotors, discs, etc.)
Every 15,000 Miles
Air filter replacement
HVAC system inspection
Multi-point inspection and part replacements, if necessary (fuel tank filter, driveshaft boots, mountings, exterior lights, windshield wipers, etc.)
Every 22,500 Miles
Battery inspection
Inspection of brake lines, hoses, and connections
Inspection of exhaust pipe and muffler
Every 30,000 Miles
Transmission fluid replacement
Wheel alignment
Air filter replacement
As your mileage continues to climb, so will your maintenance needs. Our Omaha Hyundai service center will ensure that your Hyundai Kona gets the service it needs, when it needs it. Reach out to our team to set up your first appointment today!