The Hyundai Accessories You Need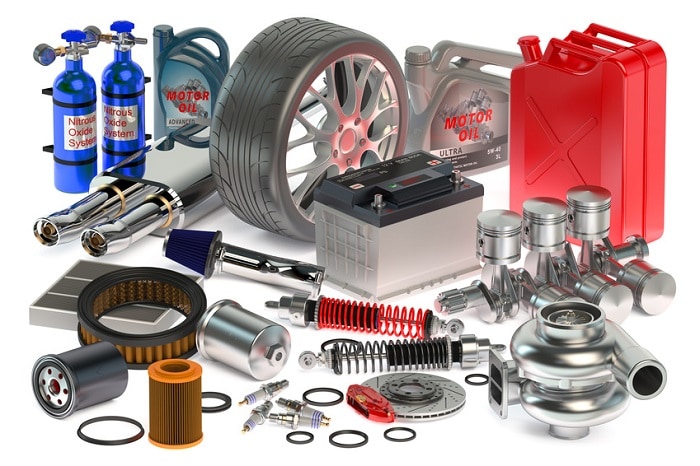 As your Omaha, NE Hyundai dealership, we don't solely focus on offering drivers with the best new and pre-owned Hyundai models for sale like the 2019 Hyundai Santa Fe. We also specialize in other areas of car ownership, such as service and parts and accessories.
We understand that not everyone is shopping for a new car and we aim to accommodate all your vehicle needs. That's why we want to share some of our favorite Hyundai accessories. These accessories range from items that make cleaning your car easier to crucial safety equipment.
Two of our favorite accessories aren't the most flashy but make a significant impact. We love the WeatherTech Car Coaster and rubber floor mats. The coasters fit snugly into your cup holders and protect them from spills and debris. They're also easy to remove and clean. The same goes for the rubber floor mats. These mats protect your car's floor from dirt and wear and tear.
When it comes to safety, we take things very seriously here at your Omaha Hyundai dealership. That's why we recommend outfitting your vehicle with both the Hyundai First Aid Kit and the Hyundai Roadside Emergency Kit. The first aid kit comes with everything you'll need from antiseptic creams to sterile gauze. Similarly, the roadside kit provides everything you'll need if you get stuck on the side of the road like a flashlight, jumper cables, and more.
If you like to keep items in your trunk, check out the Hyundai Trunk Organizer. This accessory comes as a bag with several compartments to keep your items neatly organized. It can also double as a food storage container which keeps cold.
If you're looking to give your vehicle a bit of an upgrade or refresh, please feel free to visit Woodhouse Hyundai today. We've got accessories for all our makes and models. Our friendly staff is happy to help you find exactly what you're looking for.
Source: Woodhouse Blog