What to Look for in a Used Hyundai Venue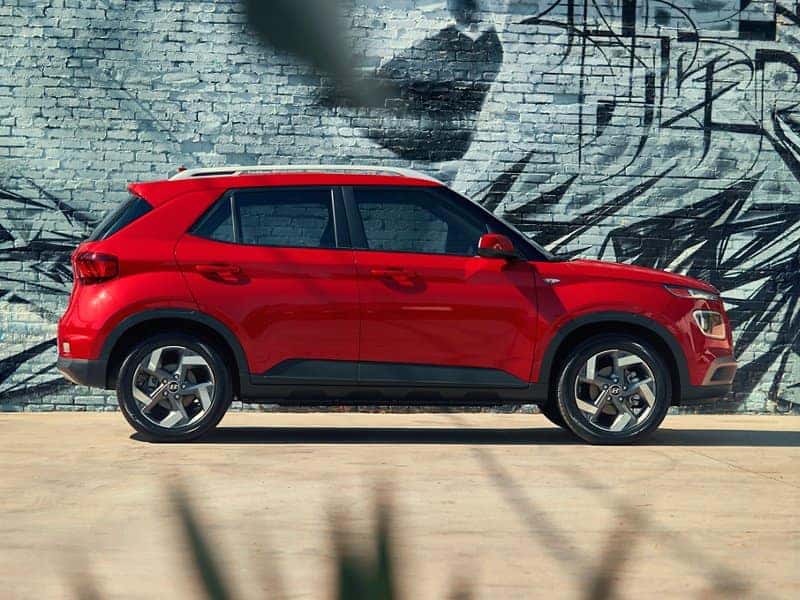 If you're in the market for a used Hyundai Venue, we can help you figure out exactly what to look for. You'll find many reliable pre-owned models here at Woodhouse Hyundai of Omaha, but knowing what to look for can make it far easier to pick out the right vehicle.
The Right Features
If you're buying a used Hyundai Venue, you want to be sure that a particular model offers the right features. Different trim levels can offer different tech and options, and those offerings can even differ from year to year.
Fortunately, the Hyundai Venue is a relatively new addition to our lineup, so it hasn't changed too much. Still, you should be diligent and double check a what a model offers before you buy.
A Vehicle History Report
Since the Hyundai Venue is a relatively new model, it's likely that a vehicle history report is available for it. A comprehensive report includes all kinds of useful information for a pre-owned vehicle buyer.
You'll learn how many owners a car has had, whether or not it's been in any accidents, or if it's been damaged through other means, like by weather events. A vehicle history report can be invaluable when you're deciding on which used car to purchase.
Signs of Good Car Care
Even before you look at a vehicle history report, you can check a used Hyundai Venue model for signs that it was well cared for. You want to look for a clean exterior that's free from rust damage or excess scrapes and dents.
The interior should be clean with seats that are free from major rips or tears. If you check under the hood, you'll spot belts and equipment that looks nearly new and a battery that's free from corrosion. If you see all of these things, this is an SUV that was in good hands.
Visit our Hyundai dealers in Omaha and find the perfect pre-owned Hyundai Venue SUV today!