What We Know About the 2020 Hyundai Sonata Solar Roof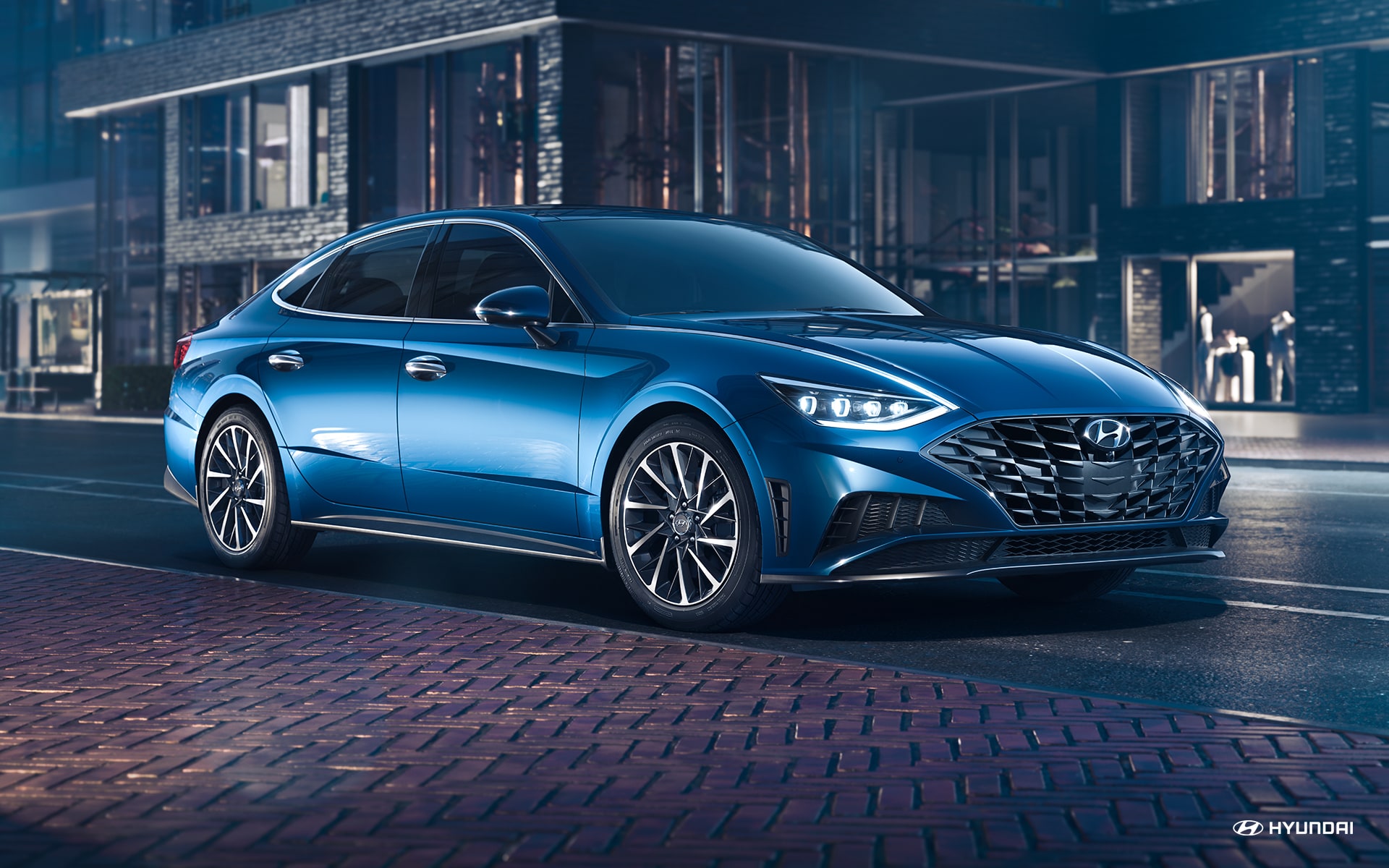 Modern vehicles are getting smarter and more efficient, and Hyundai automakers are doing some pretty exciting things. Here at Woodhouse Hyundai of Omaha, we're eagerly awaiting the 2020 Hyundai Sonata, so we thought we would highlight one interesting feature.
The upcoming 2020 Hyundai Sonata will give drivers in the Omaha, NE area plenty to love, including a solar roof. Recently, ahead of its North American launch, the automaker has released some additional details about the solar roof charging system.
The solar panels sit atop the Hyundai Sonata without affecting the overall design of the vehicle. It's a first for the brand and could be a significant step forward when it comes to automotive power. The engineers even say that the solar panels will charge the vehicle's battery even while driving. Continuous charging prevents battery discharge, which improves fuel efficiency and reduces C02 emissions.
As for the 2020 Hyundai Sonata Hybrid model, the solar panel add additional electric power which increase the overall driving range. The automaker claims that the system can charge 30 to 60 percent of the battery per day. Additionally, six hours of daily charging increase your traveling distance by an extra 800 miles annually.
"Solar roof technology is a good example of how Hyundai Motor is moving towards becoming a clean mobility provider. The technology allows our customers to actively tackle emissions issues. We are striving to further expand the application of the technology beyond eco-friendly vehicle lineup to vehicles with internal combustion engine," says Heui Won Yang, Senior Vice President and Head of Body Tech Unit of Hyundai Motor Group, according to Carscoops.
Here at your Omaha Hyundai dealership, we're incredibly excited to be soon able to offer you the new 2020 Hyundai Sonata. We'll keep you up to date on more developments and what else you can expect inside the upcoming model. For now, visit us today at 8410 S 145th St for all your Hyundai model needs
Source: Woodhouse Blog