Why the 2020 Hyundai Palisade is a Family Car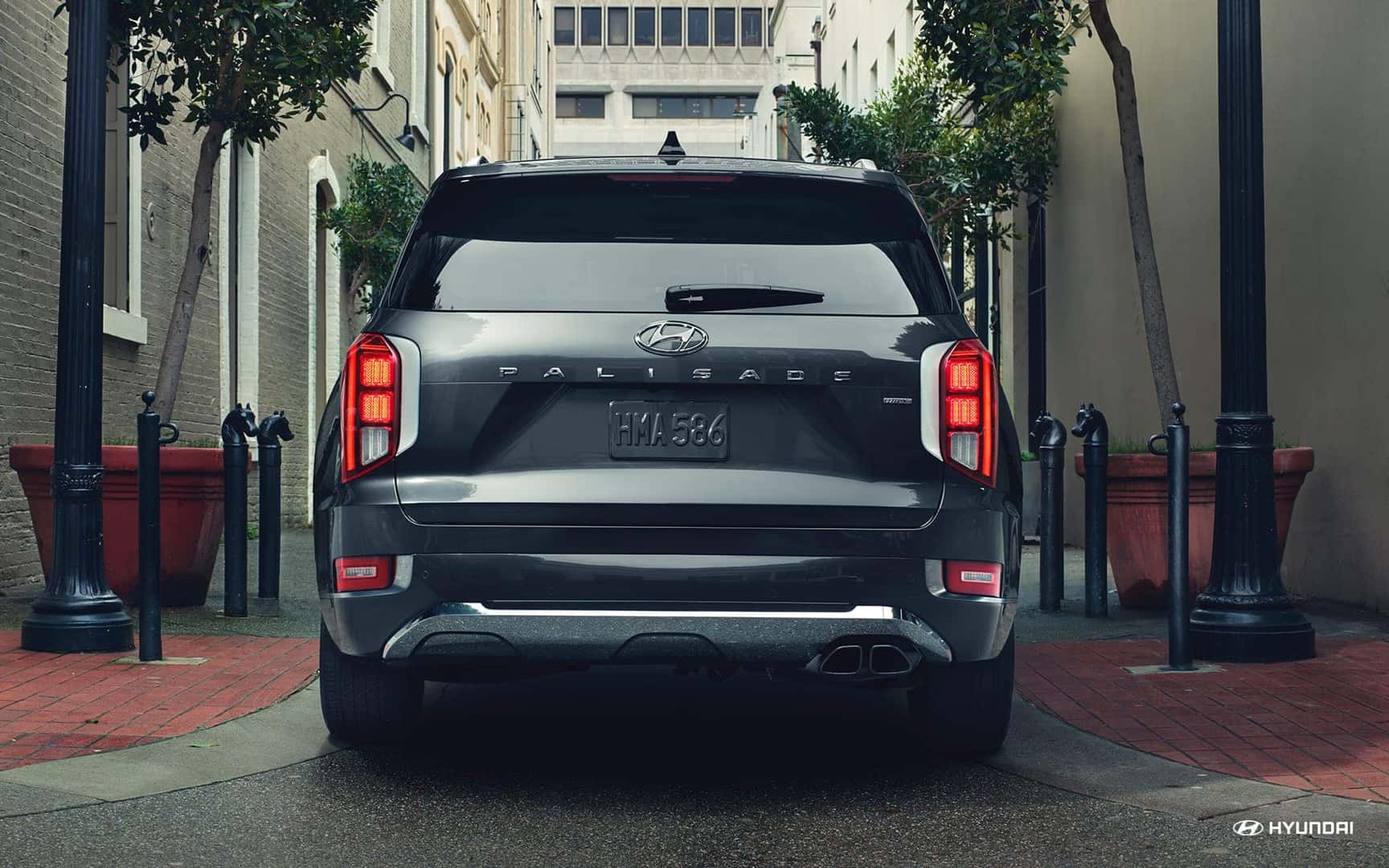 Not every vehicle is a family vehicle. And a lot of the time, vehicles being touted as family vehicles aren't up to the task. Whether they lack safety features, cargo space, comfort, or all three, not every car is built for the family. Luckily, here at Woodhouse Hyundai of Omaha, we've got the answer. Drivers looking for a Hyundai Palisade in Omaha need to look no further than us. 
What Makes the Palisade a Family Vehicle? 
We don't blame you for wondering why this Hyundai SUV is a perfect family vehicle. That's why we're here. Let's take a look at some of the details. The 2020 Hyundai Palisade stands out for its standard three-row seating with plenty of space for grown adults, several standard and optional high-tech features, and a robust engine with ample towing power. 
Packages that Enhance
No matter how big or comfortable a vehicle is, it still has a way to go before it qualifies a good family vehicle. We're happy to say the Palisade checks those boxes. Opt for the Convenience Package, which adds front parking sensors, a power liftgate, a self-leveling rear suspension, second-row window shades, a wireless charging pad, third-row USB ports, and a household-style power outlet. For more features, check out the Premium Package, which includes everything from leather upholstery, heated second-row seats, and power-folding third-row seats to an intercom system. 
A family vehicle also isn't a family vehicle if it doesn't have an engine that can perform with a packed car. Luckily, thanks to the Palisade's 3.8-liter V6 engine producing 291 horsepower and 262 lb-ft of torque, that's never an issue. 
To get the best idea of how amazing the 2020 Hyundai Palisade is a family vehicle, visit our Omaha Hyundai dealership today. And to prove this vehicle is up to the task, bring the whole family.